Blessed with a sound that was praised by Herbie Hancock as "refreshing like a breath of fresh air in the country," vocalist and songwriter Bethany Wild has established herself as a premier talent whose musical range encompasses jazz standards, pop music and original compositions with effortless grace.   
Hailing from Detroit and growing up in a jazz-loving household, Bethany moved to New York to work at A&R Recording Studios, an experience that inspired her to launch her own record company, Tsukimaro Records, and produce her own music. 
As a bandleader, Bethany has produced several critically acclaimed pop albums, notably  Closer to  You, Ruby Sings, Hummingbird  Street, Summertime and her recent CD, "Beautiful Wishes" . 
A soulful singer of Great American Songbook Standards, Bethany performs in and around Manhattan at local clubs and for private events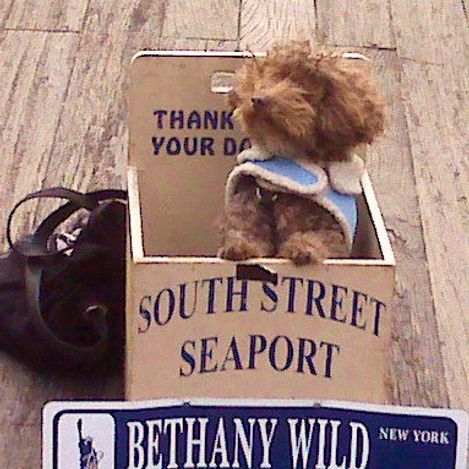 Free Downloads with Tip Jar
Free downloads. & accepting tips. Thank you.
Enter the amount you wish to donate